Hey! We are the Fuzz and Buzz.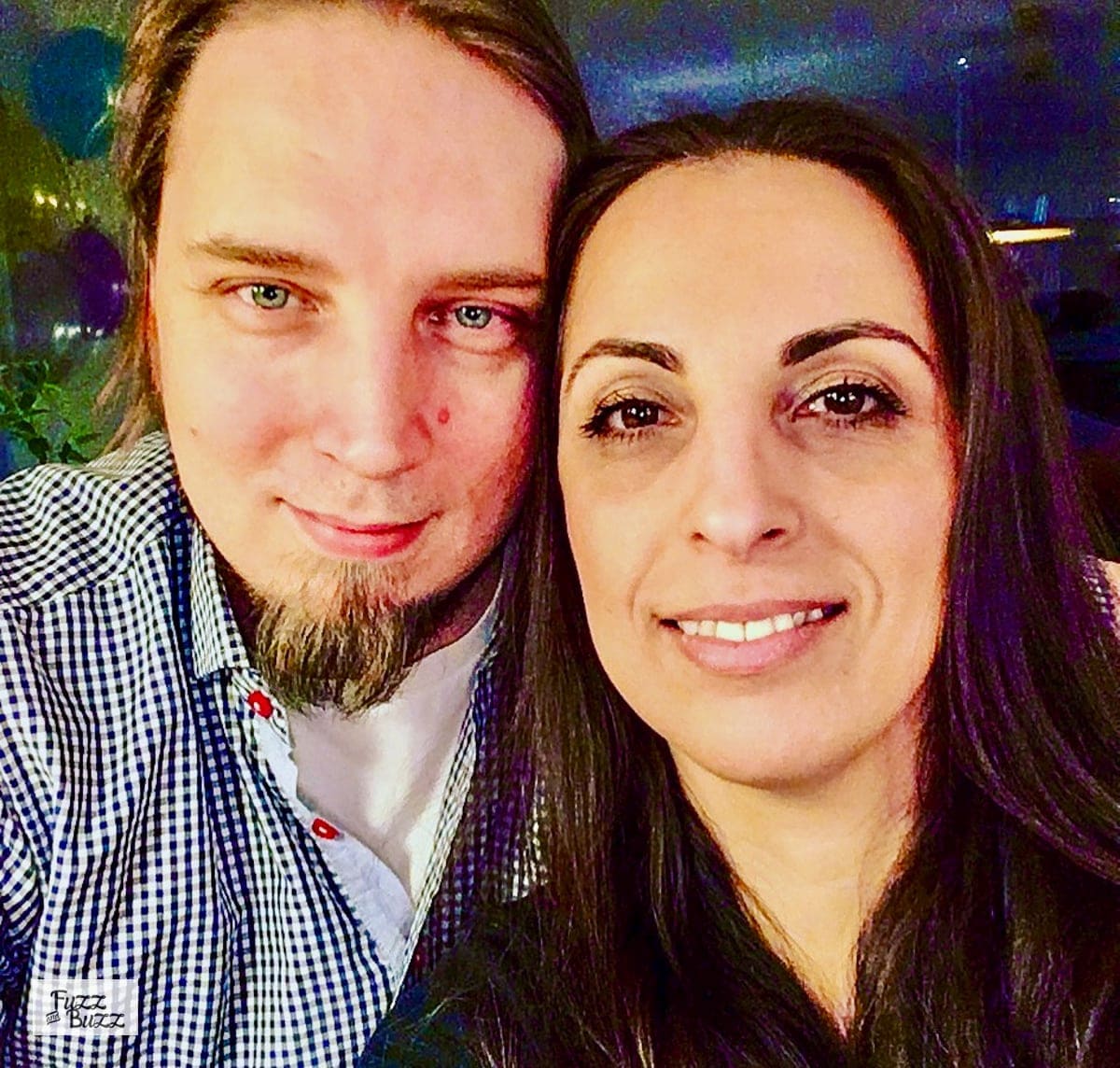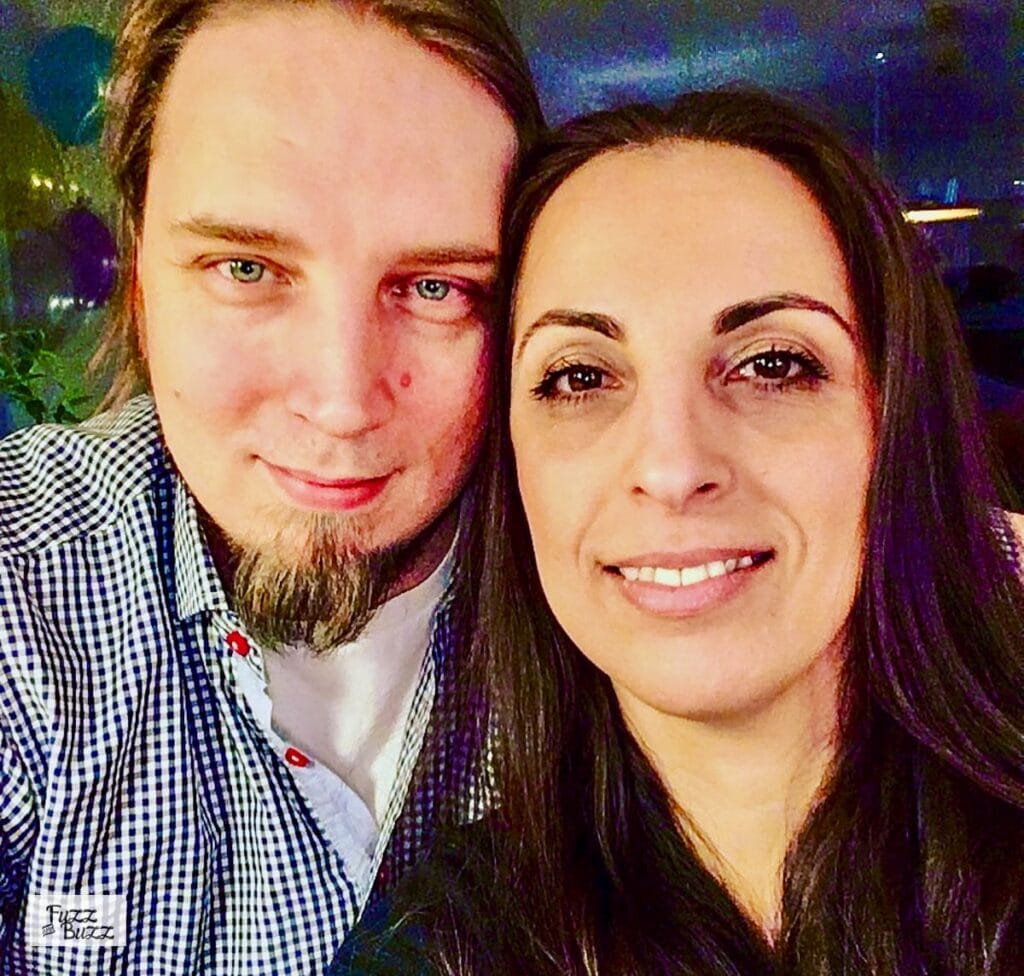 Welcome!
We are so thrilled you're here. We are Sebastian and Fabiana, husband and wife, proud parents of our little boy Liam and the creators of Fuzz & Buzz.
We study and develop recipes, shoot videos and take photos. We also do our best to reply to all the comments here and on our youtube channel.
We make Italian, Swedish, and international baked goods and food that we hope will inspire you to share with your loved ones! We're both obsessed with food. Here, you'll find well-tested recipes for food-lovers by food lovers.
Food has always been a pleasure for both of us, as our passion for baking/cooking has been how we love to spend most of our spare time together for the last 10 years. Food blogging and video creation are a new shared interest for us.
We would love to make blogging, cooking, and sharing recipes our full-time careers.
Sebastian is Swedish and has worked for more than 10 years in international management. The majority of his experience is in the biotech, IT, and project management sectors. He also has been to culinary school and has few years of experience in the restaurant business.
How does Sebastian like to spend his free time? I play golf now and then, actually way too little. When the family has gone to bed, I usually play a fair bit of computer games with friends. For as long as I can remember, I have been in love with classic offshore race boats, hoping someday to own and restore one of them to its former glory.
Fabiana is Italian and has worked many years in marketing and promotion project environments. She also has experience in the restaurant business.
How Fabiana likes to spend her free time? I like sci-fi movies and series, the outdoors, relaxing, and I enjoy recharging myself in nature. I love road trips with the family.
I have many good memories linked to food: huge Italian Sunday family meals and holidays, reunions with friends, and the first heart-warming compliments from my son for his favorite pasta.
At the age of 12-13, I bought some baking equipment, and I started to bake. Soon after that, I was "officially" designated by my family for making birthday cakes and sweets for the holidays.
I will always choose a pastry shop over a jewelry shop.
Stay updated and keeping in touch
Be part of our community: Enter your first name and email address in the boxes here, and we will add you to our mailing list, so you get updates when we publish new recipes.
Follow us on social media too, Check the list below:
Youtube Subscribe for free and hit the little bell icon so you get notified every time we publish our step-by-step videos.
Pinterest
FaceBook
Instagram
Twitter
Do you have specific questions, a recipe suggestion, or want to get in touch? Contact us via email.